I had planneed on re-offering this one as a celebration of the Warrior's
being inducted into the WWE Hall of Fame, but sadly it became
a posthumous offering with his death just 2 days later.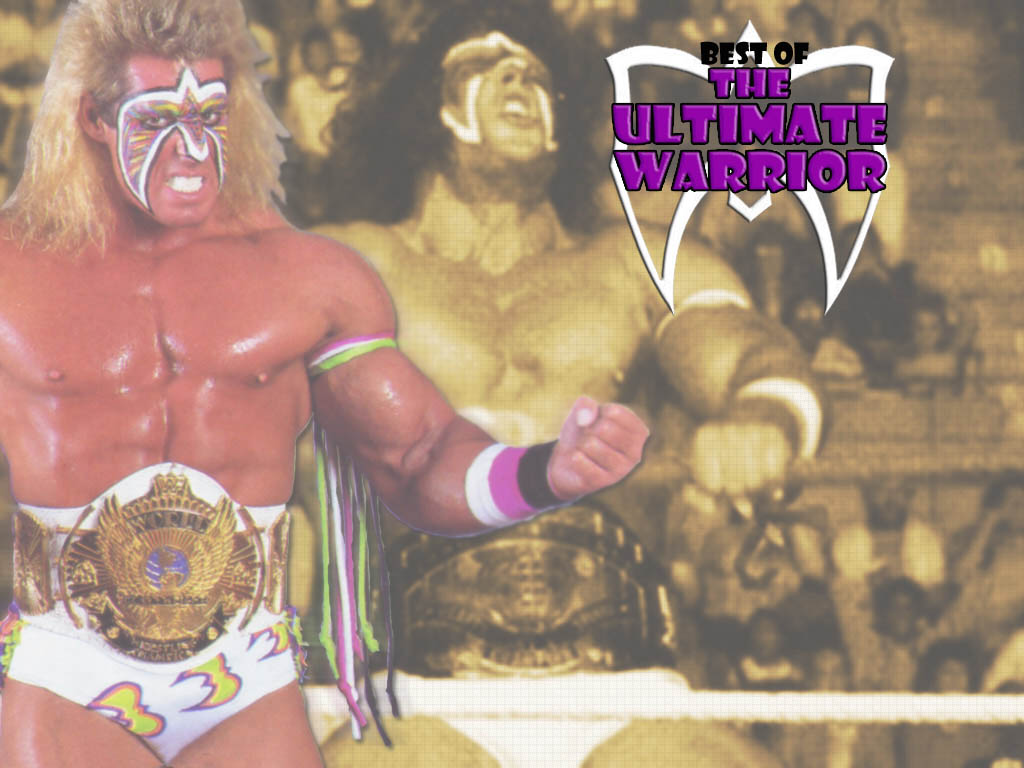 BEST OF THE ULTIMATE WARRIOR
(16 DISKS)

16 disks covering the WWF/E and WCW runs of one of the most intense wrestlers ever to step through
the ropes. Warrior was my favorite wrestler during the Hogan era of the late 80s, and I was just as
thrilled to see him return to the WWE after more than 15 years and FINALLY be recognized by being
inducted into the Hall of Fame, as I was SHOCKED to hear about his death barely 2 days later.

15 disks are listed, but a 16th disk has been added to include Warrior's Hall of Fame Induction
and his speech on RAW the following night.
http://www.coreystapes.com/warrior.html