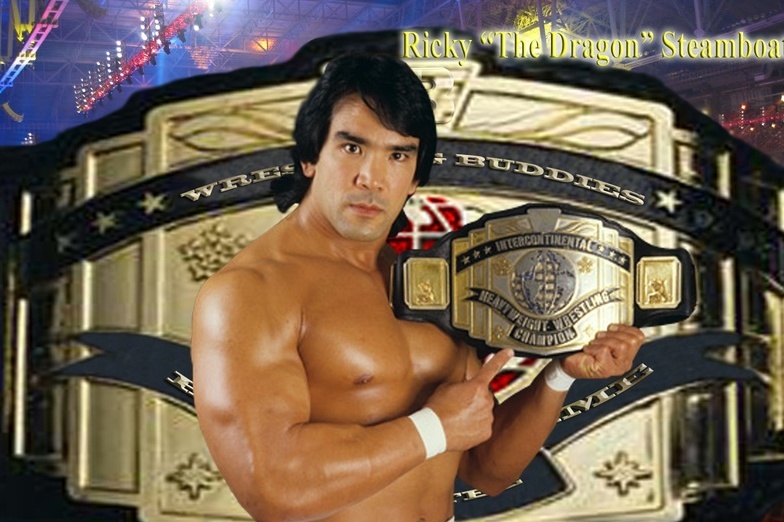 BEST OF RICKY "THE DRAGON" STEAMBOAT
(9 DISKS)

To go along with the 19 disk Steamboat career set, and the popular 1 disk "You Still Got It" set that covered "The Dragon's"
HOF induction and his 2009 WWE run with Chris Jericho that STILL proved that Steamboat "still got it", we just got in
a 9 disk set that covers his initial WWF run.
http://www.coreystapes.com/steamboat.html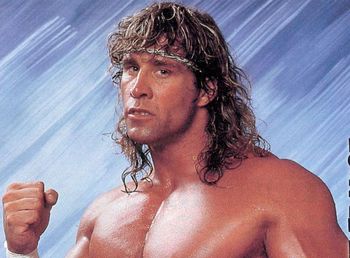 BEST OF KERRY VON ERICH (14 DISKS)
14 Disks covering the career of the "Modern Day Warrior" during his early 80s run in Texas as part of the
legendary Von Erich Family.
http://www.coreystapes.com/vonerich.html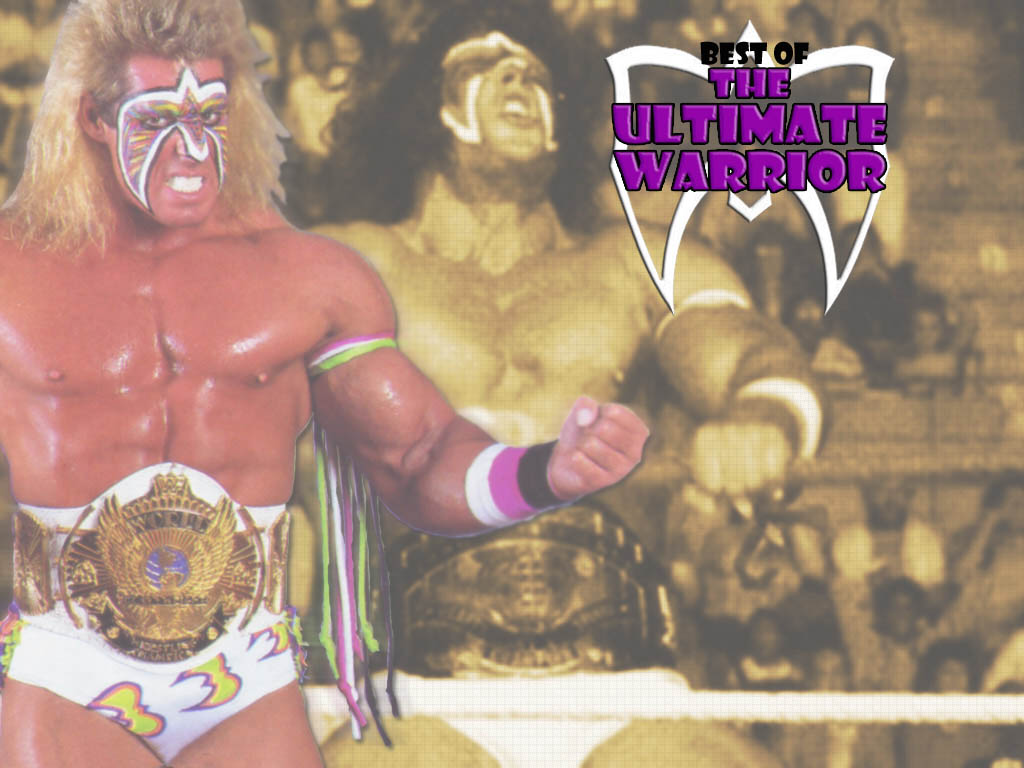 BEST OF THE ULTIMATE WARRIOR
(20 DISKS)

The Ultimate Warrior set is now 20 disks long, to include not only the Warrior's last WWE appearances at the Hall of Fame, Wrestlemania and RAW, but the
entire set of Warrior Week specials on the WWE network.